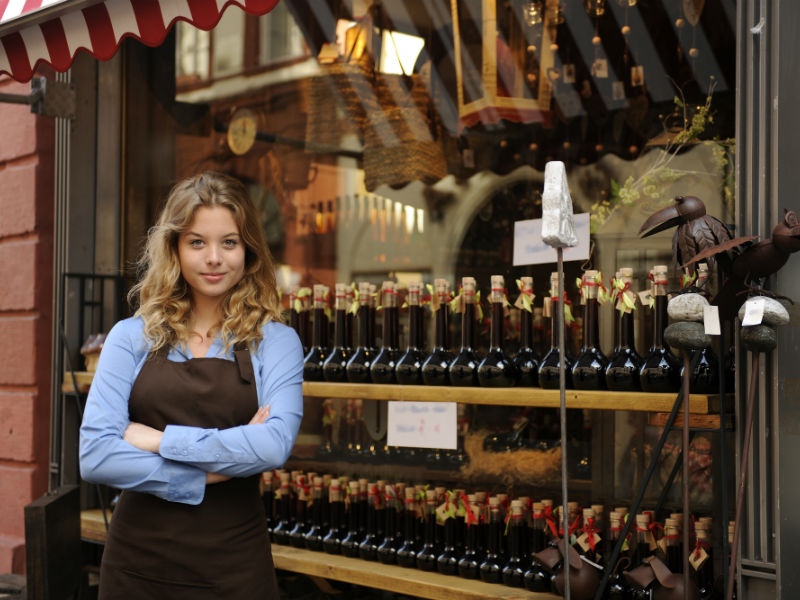 Business Solutions – Key Person Insurance & Buy Sell
Most business owners are the life and blood of their business. They have also put in a lifetime's effort in building their business. Without you, or another key person, the business may not be as profitable or survive. Key Person Insurance provides the business with much-required money to keep it profitable. Most business owners have not fully accounted for what their time and skill is worth to their business. Not being aware and adequately insured can lead to insolvency and bankruptcy.
We assist our clients complete a key person assessment and develop key person strategies.
Contact us today to get a complimentary specialist business liability audit and insurance review.