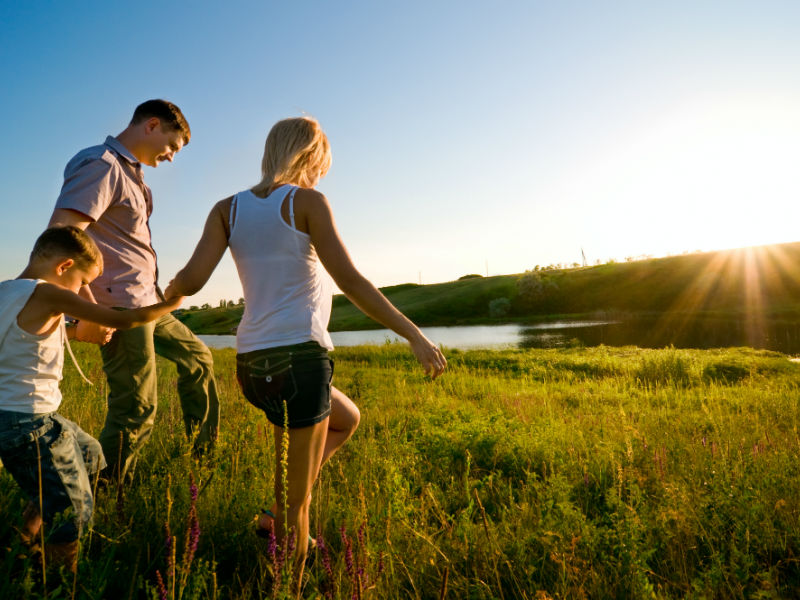 Life Insurance
For a tiny fraction of the cost, money required to repay mortgages, pay for school fees, provide ongoing income and exit businesses profitability, is made available to pay for all if this if you died and had life insurance. With this, you guarantee your family's financial future.
Secure Financial Future
Life insurance will ensure that your family will be guaranteed the secure financial future that you work hard to achieve. This takes care of the money not being available if you're not there to provide for your family. Think of it this way, if the family loses their main source of income how will they pay the bills and the mortgage? Life insurance ensures that the mortgage is paid and that bills are paid with food on the table.
Personal Protection
Taking out a life insurance policy is a very strong action. One of the best decisions you will ever make. Whilst no one ever plans on dying, taking out the life insurance reflects your values for financial protection and love for your family. It clarifies your financial goals and what you are striving for in life. Clients who have life insurance and review their plans regularly feel peaceful that no matter what they family will be secure. That their family will be able to work towards the important aspects of their life, having a home and educating their children.
Business Protection
Life insurance also has other important applications. It's there to repay business debts. Most business owners have their personal assets on the line. So if the business owner can't be present in the business, the family home is at risk. Many small businesses can't continue without the owner being present. A life insurance policy will repay the business debt, clear other liabilities like staff entitlements, equipment finance, tax owing, suppliers and also replace lost income for their family. If there is a partnership, then the spouse of the exited partner can also be paid out for their share in the business. This means that the surviving business partner can continue with the business having total control with no obligations attached.
A small investment for peace of mind
When you work it out the cost of life insurance is a small investment for ensuring financial security. Say you have a house worth $700,000 and the mortgage is $500,000. Without insurance the loss to the family is the opportunity of owing this house as part of the family asset. The approximate cost of life insurance can be between 0.06% ($300 p.a.) at age 30 and 1.26% ($6,300 p.a.) at age 65 based on insuring the $500,000 mortgage. In this example you can opt to loose, depending on your age between $300 to $6,300 p.a. If nothing happens then your loss is limited to the premium. However if something happens and you have insurance the family is $700,000 better off. If you don't have insurance the family loses a $700,000 asset, which is a $700,000 cost.