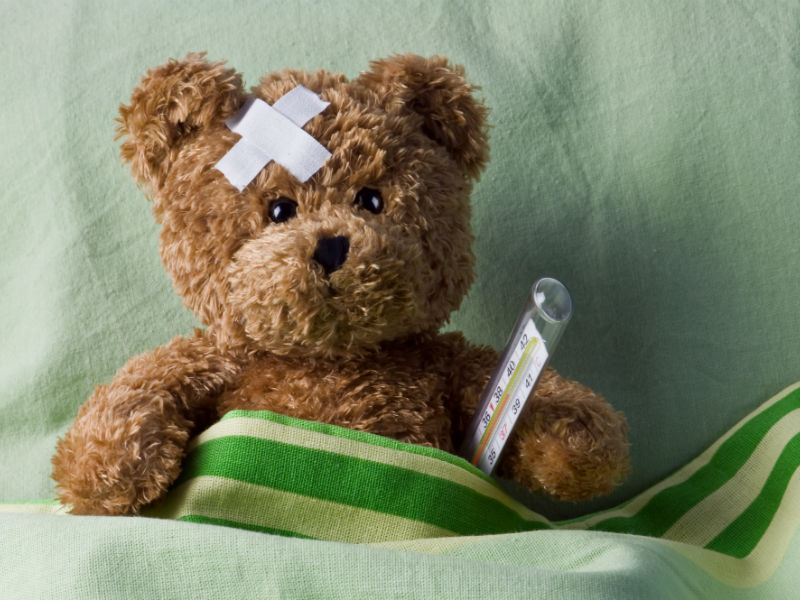 Trauma & Critical Illness Insurance
This is paid as a lump sum benefit.
This is very different to the insurances mentioned above. This is paid as a lump sum if you are diagnosed with a serious illness like Heart Attack, Cancer, Stroke, Body organ dysfunction, loss of hearing and loss of sight etc. There are more than 40 conditions covered. There is no work assessment necessary. This insurance is mostly used to pay for expensive treatments and specialist consultations not covered by private health insurance and government subsidised medications.
This insurance gives a loved one a fighting chance to recovery by having enough money to pay for specialist treatments and ease any financial stresses. This takes the worry of money away so that getting better can be the main focus.